We are the team behind three major WordPress plugins UpdraftPlus, WP-Optimize and MetaSlider. Our plugins are currently installed on over 2 million WordPress sites and tens of millions of downloads!
MetaSlider is currently the world's most popular WordPress slider plugin. Packed with features and visual effects, fully responsive and SEO friendly, MetaSlider has had over 5 million downloads and has 800k active installs.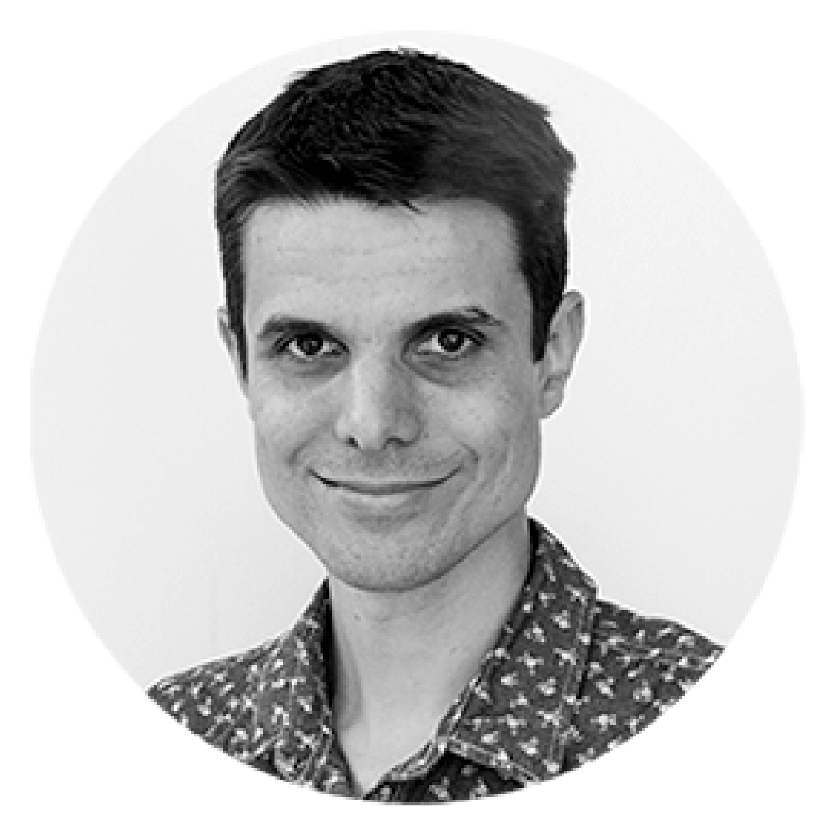 Joe Miles
Business Strategy Director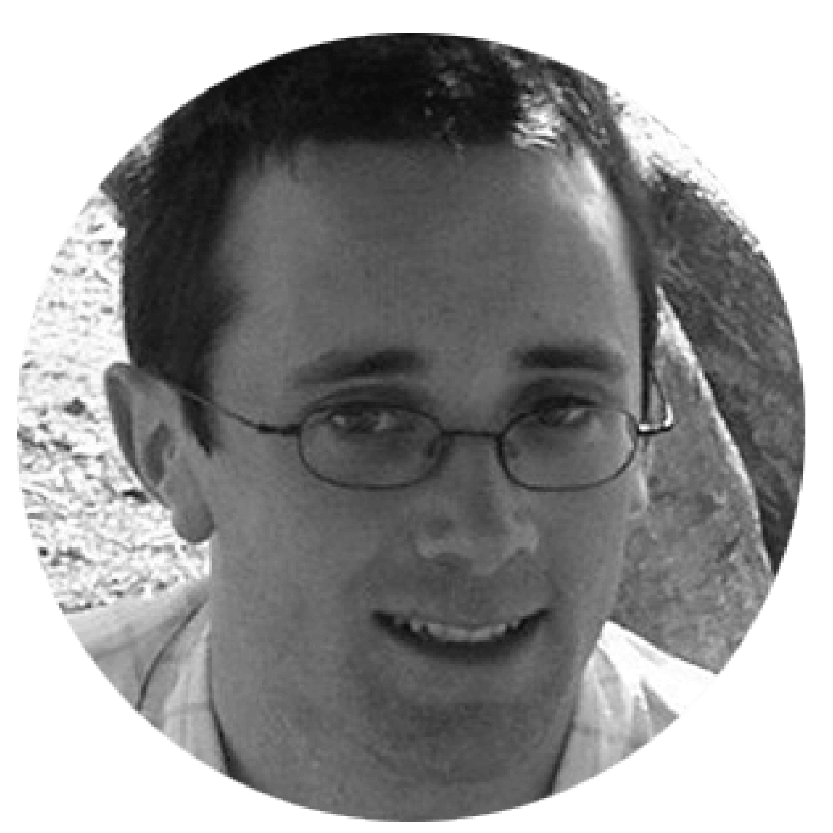 David Anderson
Lead Developer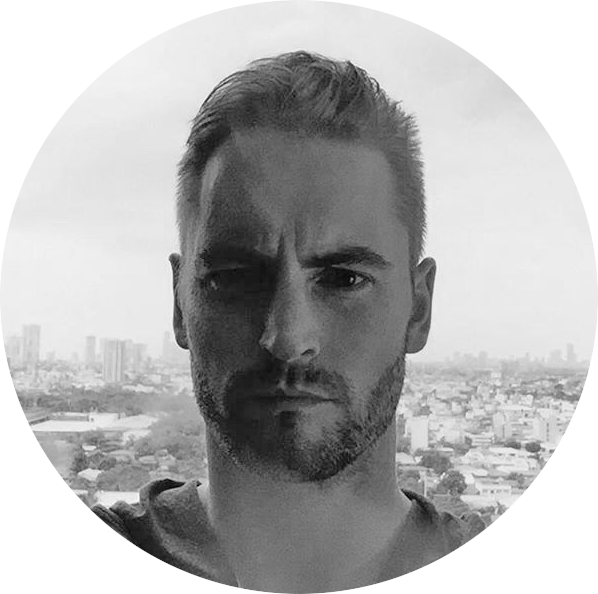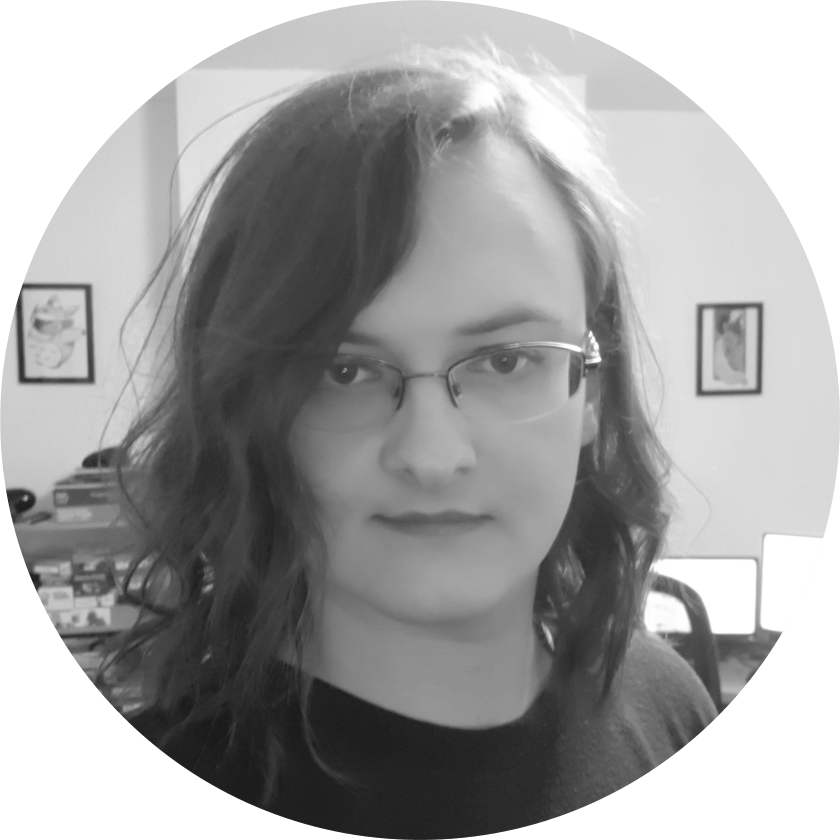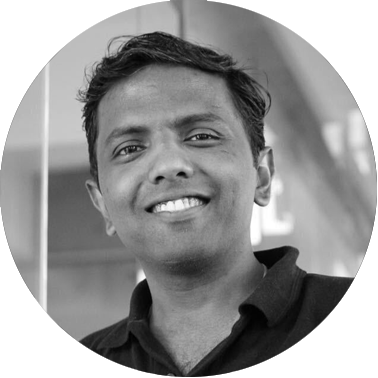 Hashad Mane
Support & Testing
And a host of others (web design, accounts, cups of tea, etc., etc…)
Excellence
Our aim is for MetaSlider is to "just work" – elegantly and effectively. To do this, it needs a solid foundation. Advances in features must not be through "quick hacks", but through a base that can support users and all the different things they want to do for years ahead.
Reliability
We never hear from the vast majority of our users on any of our plugins; they "just work" for them. But, where users do have issues and questions, we're committed to timely support provided by our knowledgeable software engineers rather than by drones who are just following a script.
Innovation
For years, UpdraftPlus has pioneered unique features in WordPress backups, such as automatic backups before WordPress updates and support for more cloud storage providers than any rival.
The MetaSlider Story
MetaSlider has been a part of the UpdraftPlus family since summer 2017. The plugin was started up by Tom Hemsley, one of the founders of MatchaLabs, a Cardiff-based Web design and mobile app company.
Like many of the best innovations, Metaslider was born out of a desire to make things better. In 2012, Tom and his team were asked to build a website that included a slider. Tom recalls, "We wanted to make sure the client was able to readily edit the slider long after we left the project. We had a good look around for a decent slider plugin, but couldn't find one that we thought would be easy enough for our "less technical" clients to use." And so they created their own: MetaSlider was born. The plugin they developed was too useful to keep to themselves, so they decided they would share it with the WordPress community.
MetaSlider immediately proved popular, and Tom and his team were "hugely surprised" by its high adoption rate. They were "immensely flattered" by its 5-star rating and the glowing reviews it received from leading WordPress journalists and tech bloggers: "the WordPress community seemed to love it…. it's really gone from strength to strength."
We at UpdraftPlus were immediately smitten with this plugin, which makes it quick and easy for anyone to make their website more engaging and appealing by adding super-professional looking slideshows to posts, pages and sidebars. We also liked the fact that it was responsive, with the slideshows automatically adapting to the width of the device they're being displayed on.
Like all of the UpdraftPlus plugins, we're determined to develop MetaSlider further in order to realise its full potential, introducing new features and delivering everything its loyal user base expects- and far more.