Over the last few months, we've been working with the team at Superb Themes on the release of a theme specifically designed for MetaSlider users. The theme is called Meet MetaSlider, and it's free to download.
If you want a stylish theme with a large slider to showcase your images, then Meet MetaSlider is a great choice.
Click here to see a demo of Meet MetaSlider. This demo uses the "Responsive Slides" option available in MetaSlider and some key features available in MetaSlider Pro.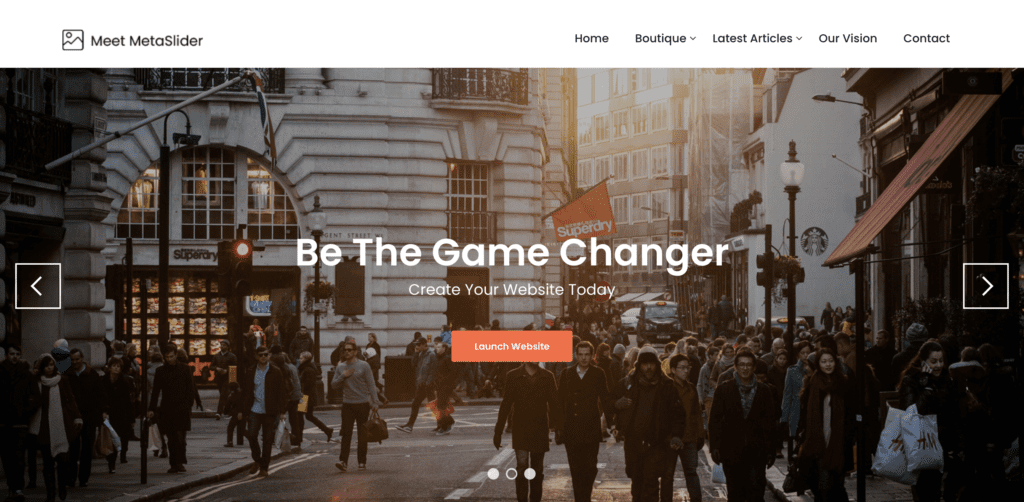 ---
Step #1. Install the Meet MetaSlider theme
If you want to get a copy of Meet MetaSlider, you can download a copy from WordPress.org, or you can go to the "Add Themes" area of your WordPress site.

Once you install the theme, you'll be prompted to install MetaSlider. You will need the Pro version of MetaSlider for this guide.
The other two plugin recommendations include Elementor and Superb Helper. Both MetaSlider and this new theme work with Elementor, and indeed with any page builder, including Gutenberg. Superb Helper is built by the team at Super Themes.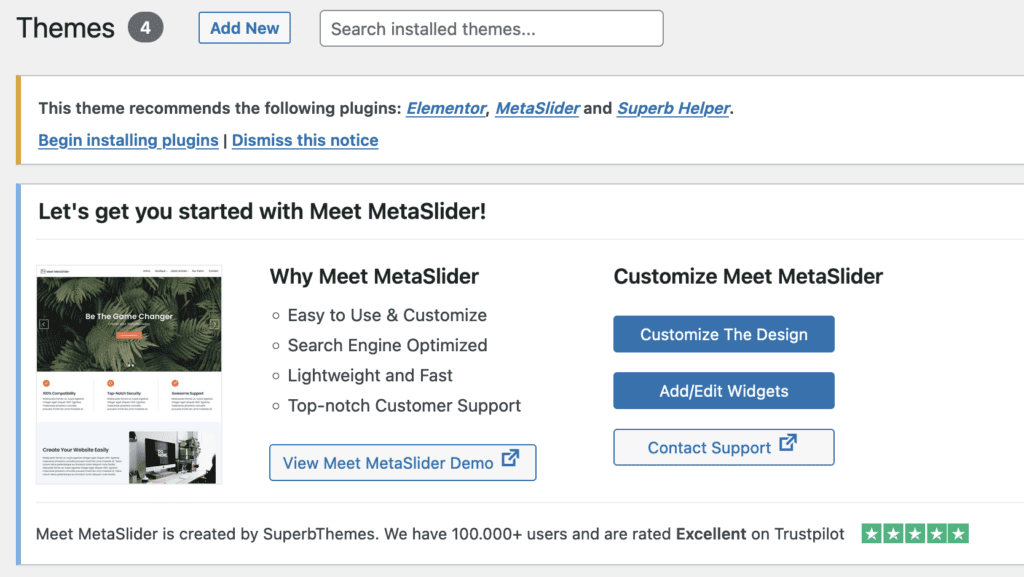 ---
Step #2. Upload the slidesow images
In this step, we're going to upload the images for the slideshow:
Upload the 3 slides to the "Media Library" in your WordPress site.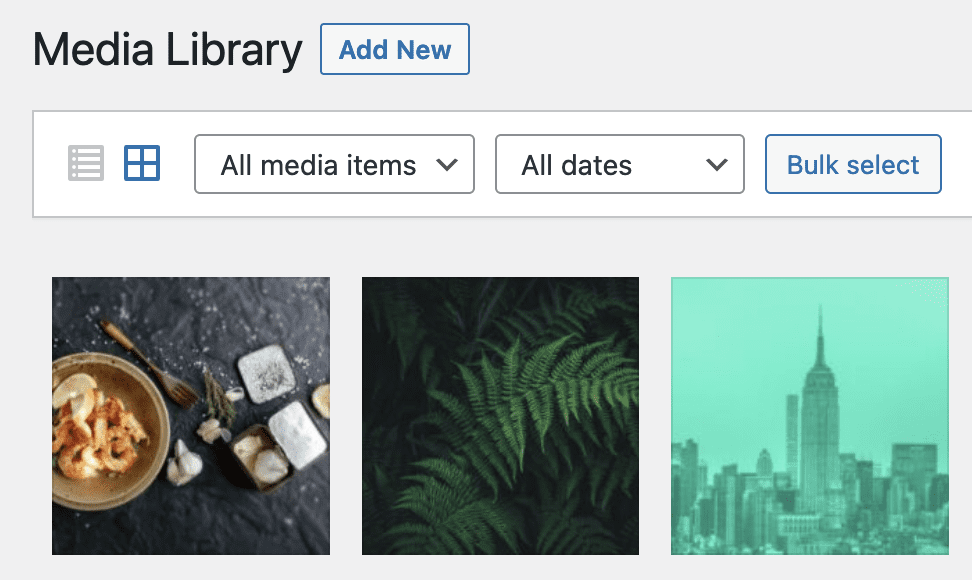 ---
Step #3. Import the slideshow
Now we're going to import the main slideshow.
Click here to download this file. You will need to extract this to your desktop.
Go to "MetaSlider Pro" then "Settings & Help".
Click "Upload file" and choose the file you've just downloaded.
Click "Import" to complete the import.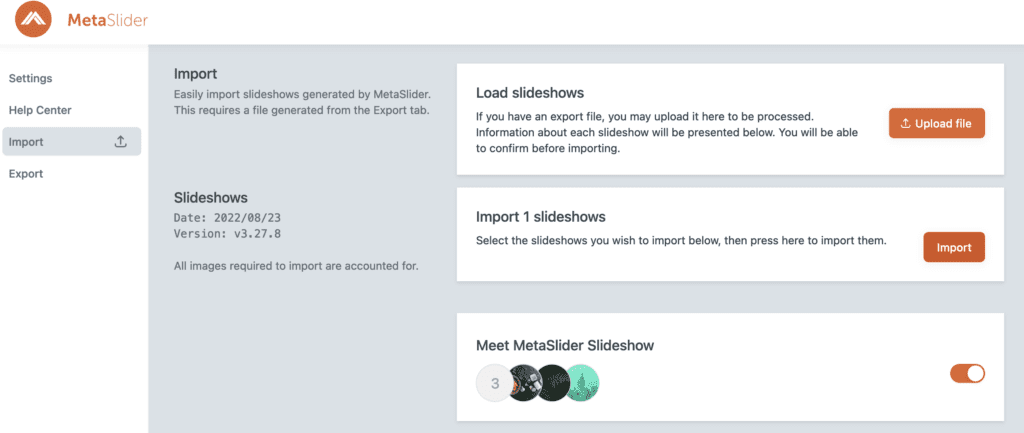 ---
Step #4. Use the slideshow with the theme
In this final step, we can modify or just use the slideshow.
Go to "MetaSlider Pro" in your WordPress admin menu.
Your slideshow will be ready to use, or edit. The name of the slideshow will be "Meet MetaSlider Slideshow".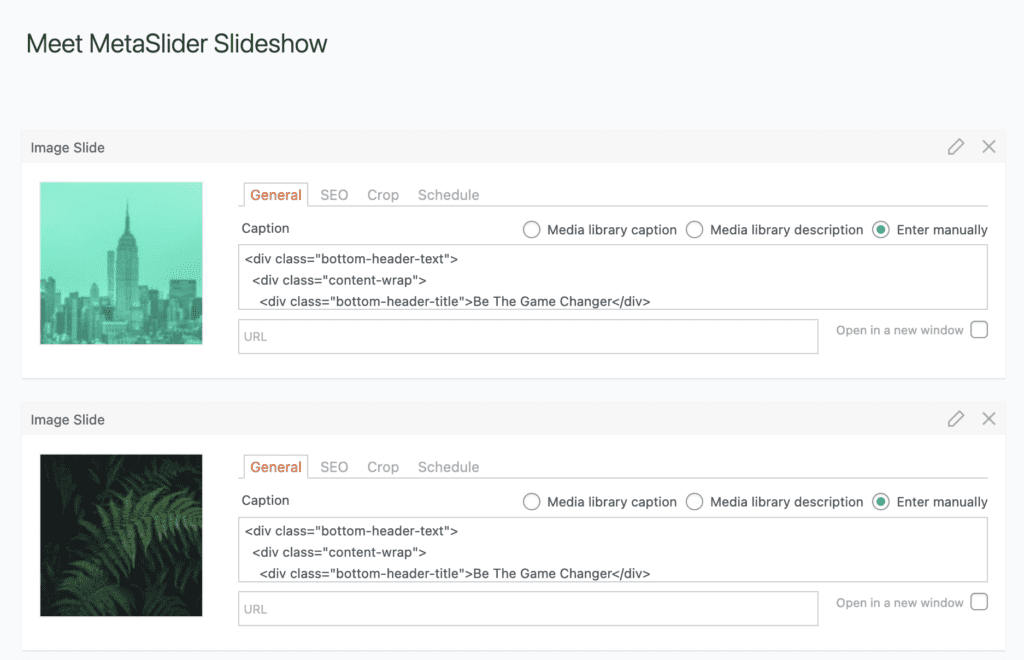 In the sidebar, you will find the shortcode you need to display this slideshow. In my example, the ID of the slideshow is 7.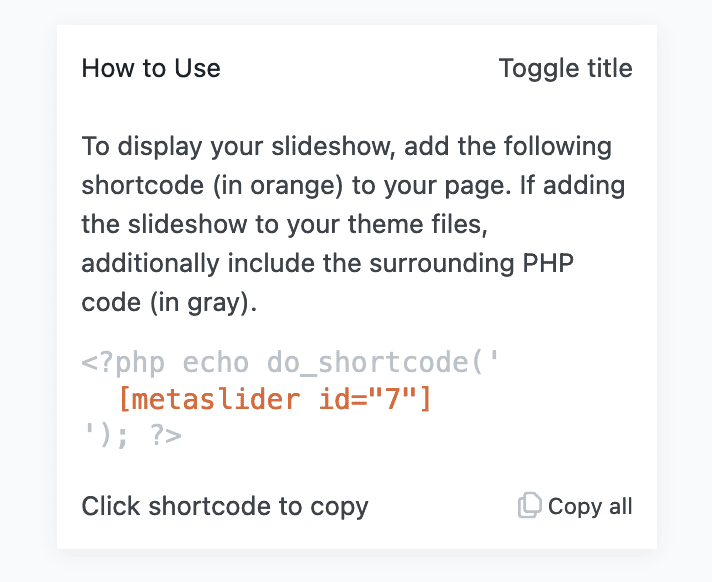 You can add this shortcode to the theme:
Go to "Appearance", then "Customize".
Click "Header", then "MetaSlider Header".
Add your shortcode into the box and the slideshow from the demo will work successfully.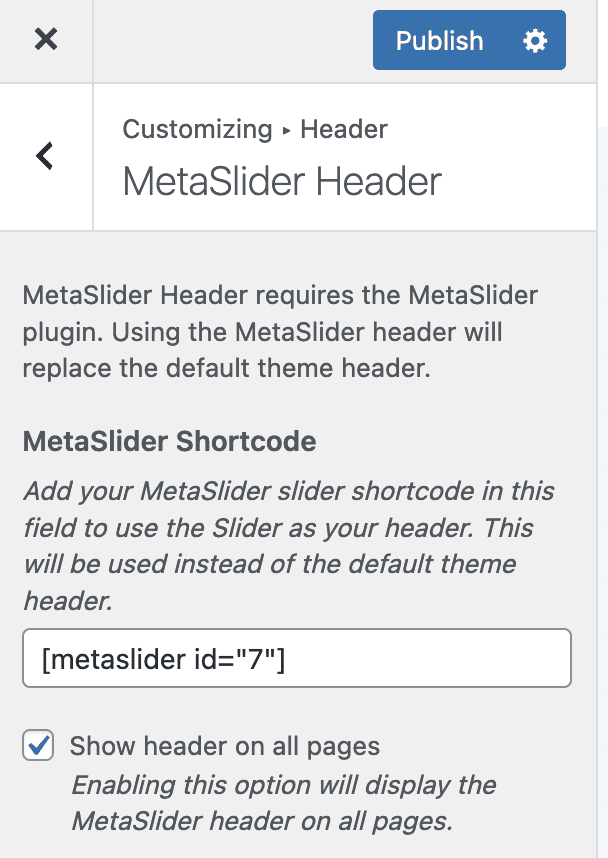 This screenshot below gives you an idea of how your completed slideshow will look inside the new Meet MetaSlider theme.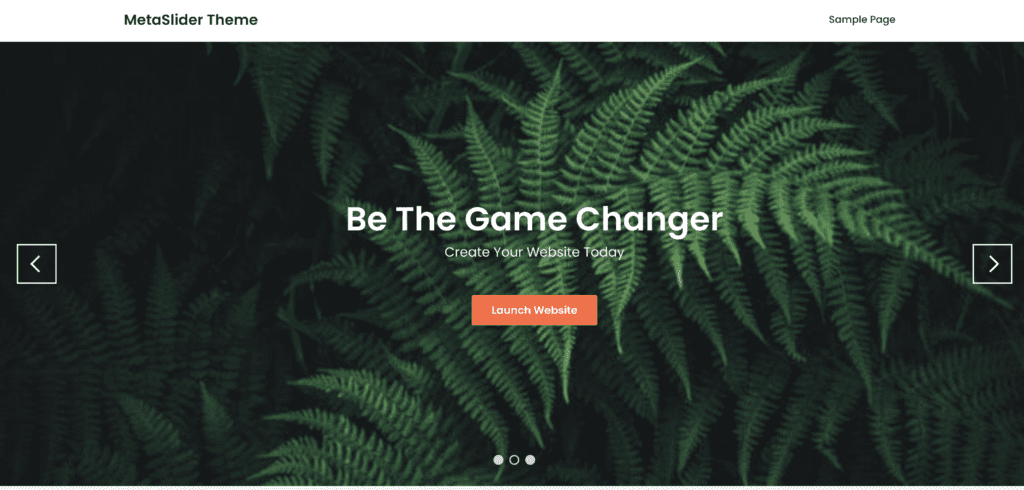 ---