Hey, this is Steve from MetaSlider. Thanks so much for using our WordPress slideshow plugin.
You're receiving this newsletter as a MetaSlider user. If you don't want to hear from us: please click here to unsubscribe.
---
A better WordPress media library?
We are at the beginning of an exciting, new phase of WordPress development. Over the last several years, the WordPress team has been working hard to provide a new block system for creating WordPress posts and themes.
The main part of that effort is now complete, and we're entering a new phase. Here at MetaSlider, we're excited because this "Phase 3" may lead to improvements for the Media Library in WordPress.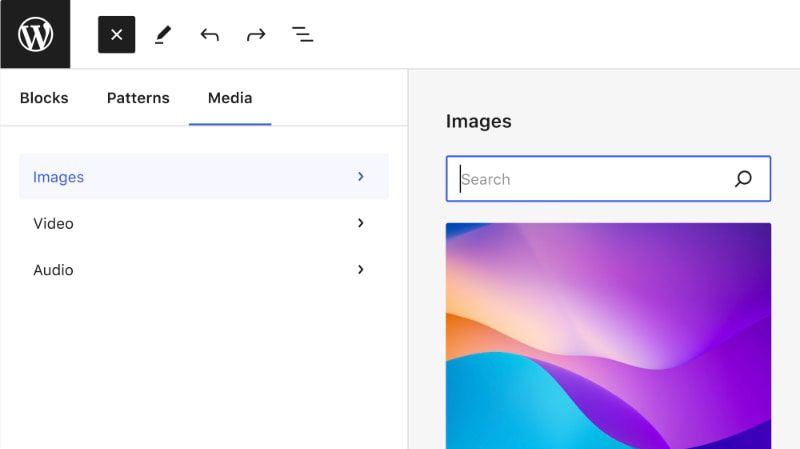 ---
Check out the WordPress Photo Directory
The WordPress Photo Directory is a new project run by the WordPress community.
This is an excellent project and there are 1,000's of photos for you to use. You don't have to pay anything, and you don't need to give any attribution to the original photographers. It's a free stock photo directory that is run by WordPress users.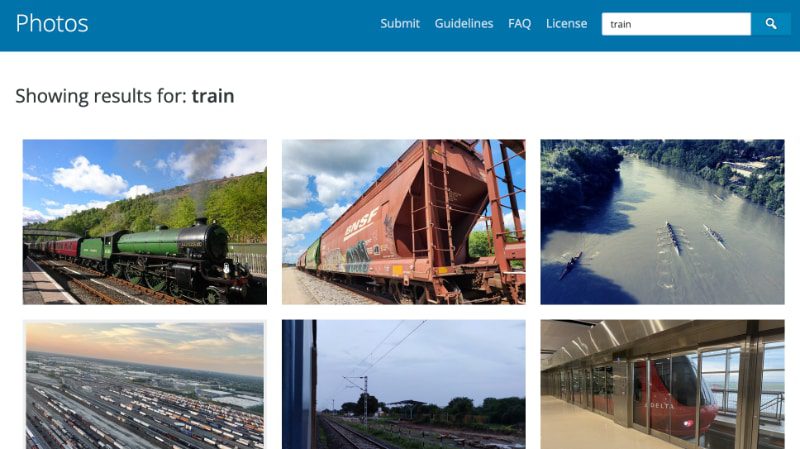 ---
MetaSlider now supports local videos
We're delighted to say that MetaSlider Pro now supports local videos from your WordPress media library. The Local Video slides feature will display your MP4, WebM, and MOV videos.
This new video feature has options that include cover images, auto play, mute, lazy load, the ability to hide controls, and much more.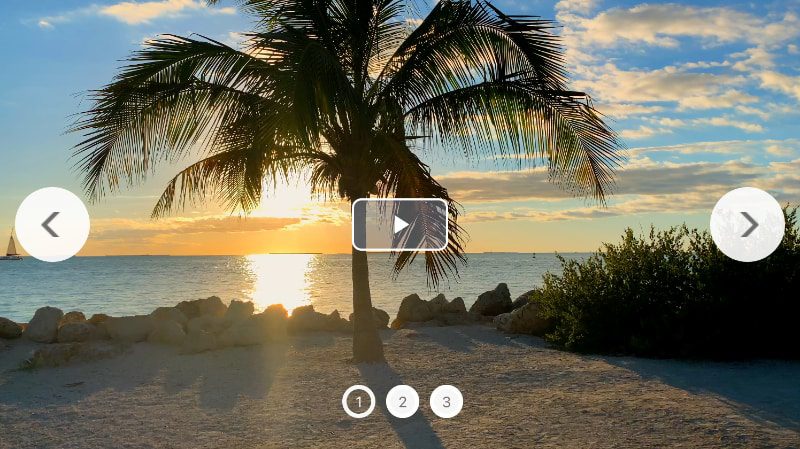 ---
---