Since our team took over running MetaSlider, we've been listening carefully to customer requests. One request has come up more than any other: MetaSlider users want a demo site. They want to see live demonstrations of what's possible with MetaSlider.
So I'm delighted to say that demo.metaslider.com is now live.
We've started with examples of all the main types of sliders in MetaSlider. For example, you see examples of image sliders and carousels. You can see video sliders using YouTube and Vimeo. There are also Post Feed examples with posts and also WooCommerce products.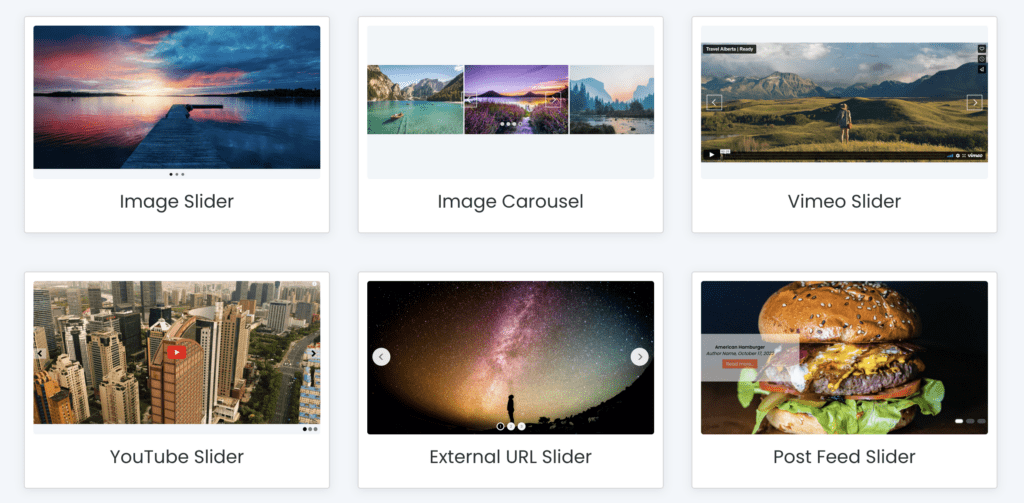 ---