The WordPress community has been working hard on version 6.4, which is now available.
Over the last few WordPress releases, we've seen some great new media features, including duotone filters, aspect ratios, and the Openverse integration. We're likely to see more media improvements in Gutenberg Phase 3.
WordPress 6.4 gives us a new lightbox feature that can be used with images and photo galleries. We plan to add an integration for MetaSlider slideshows too.
The WordPress team shared this short video of how the feature works. This video is inside the new "Site Editor". Look for the "Expand on click" option in the right sidebar.
You can add lightboxes inside WordPress posts. Inside each image or gallery block, you'll be able to find the "Expand on click" option. When visitors see this image in your post, it will probably appear smaller than the full-size version of the image. Thanks to the lightbox feature, they'll be able to click and see a much larger, expanded version of the image.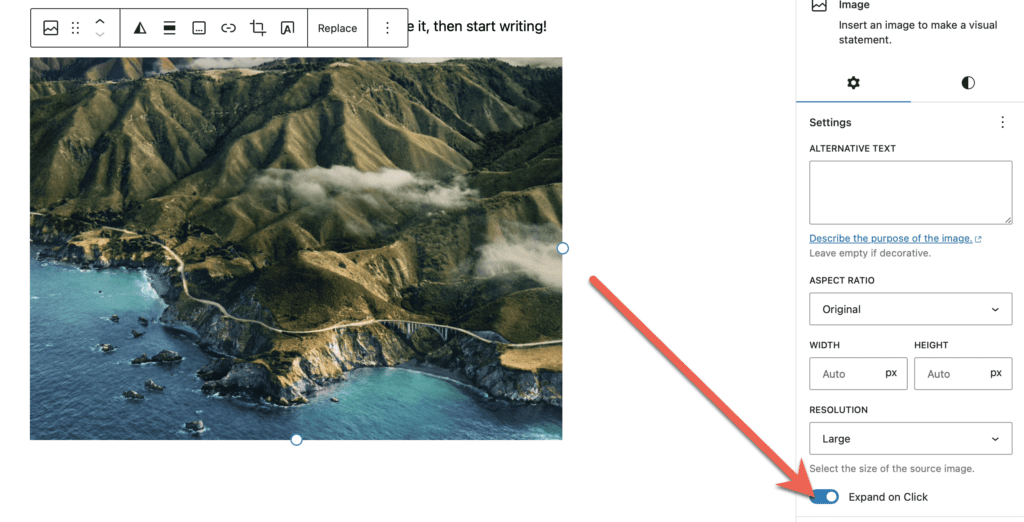 ---