MetaSlider has four theme libraries: FlexSider, Reponsive Sliders, Nivo Slider, and Coin Slider.
Each of this libraries has it's own default theme. You can see those themes in this documentation article.
In this guide, we'll introduce the non-default themes that you can choose. These screenshots are taken using the FlexSlider library.
There are also three legacy "Nivo" themes included with MetaSlider. Those will only work with the Nivo Slider library.
---
Cubic Theme
Cubic is a simple, slick square design that looks good on darker images: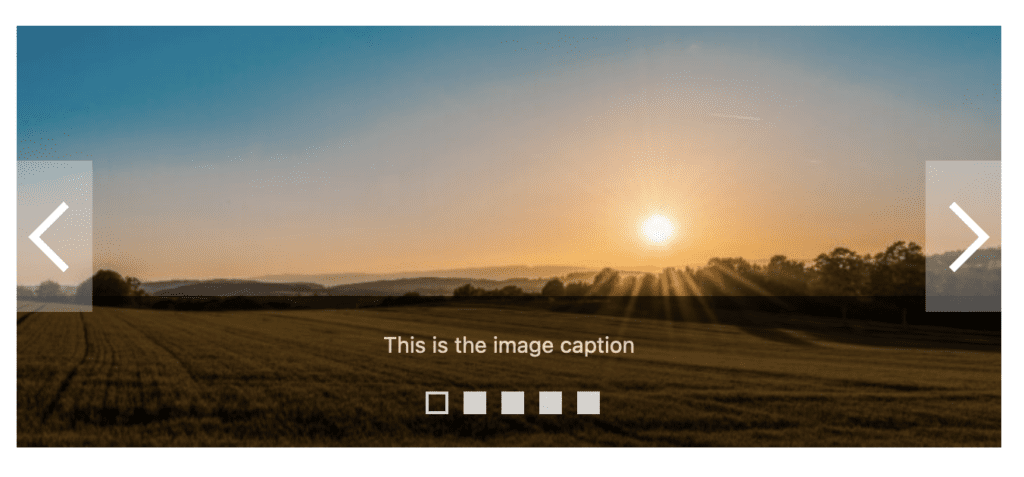 ---
Outline Theme
Outline is clean, subtle theme that features block arrows and bold design.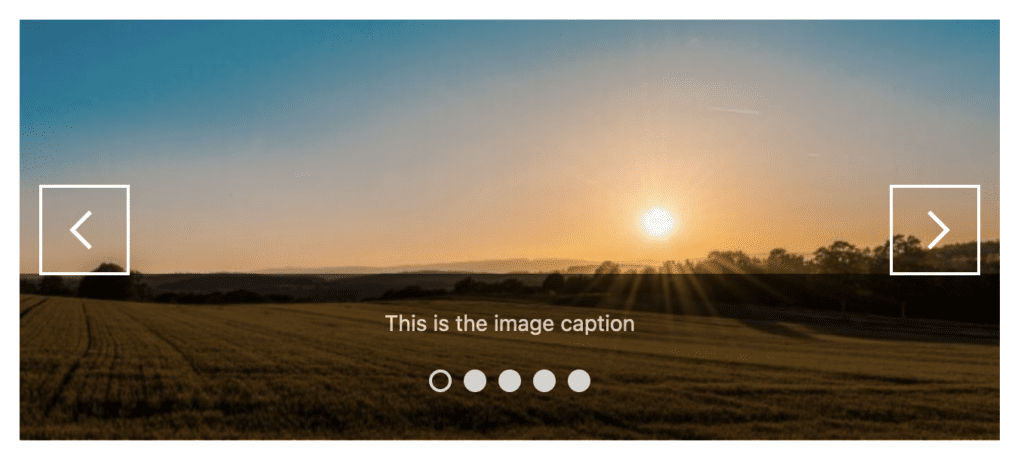 ---
Bubble Theme
Bubble is a fun, circular design to brighten up your site. This theme works well with dark images.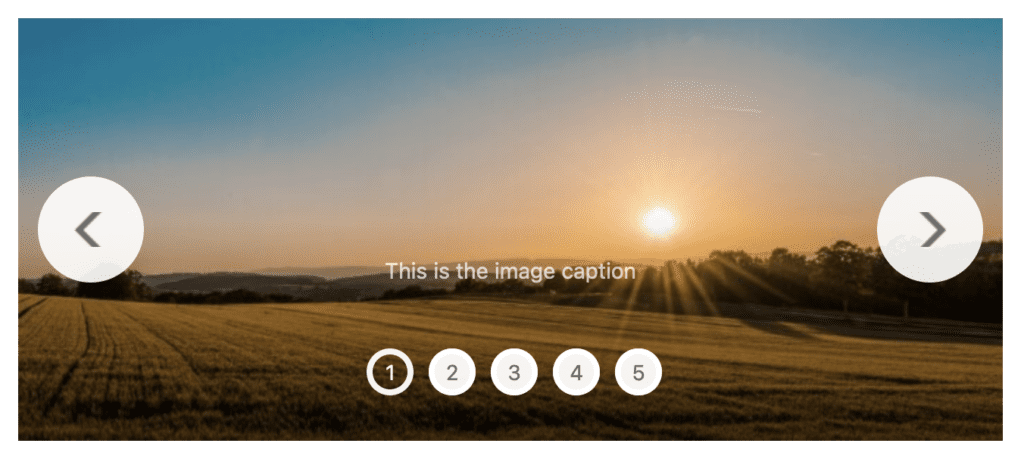 ---
Simply Dark
Simply Dark is a minimalistic, no-frills design that was built to blend in with most themes.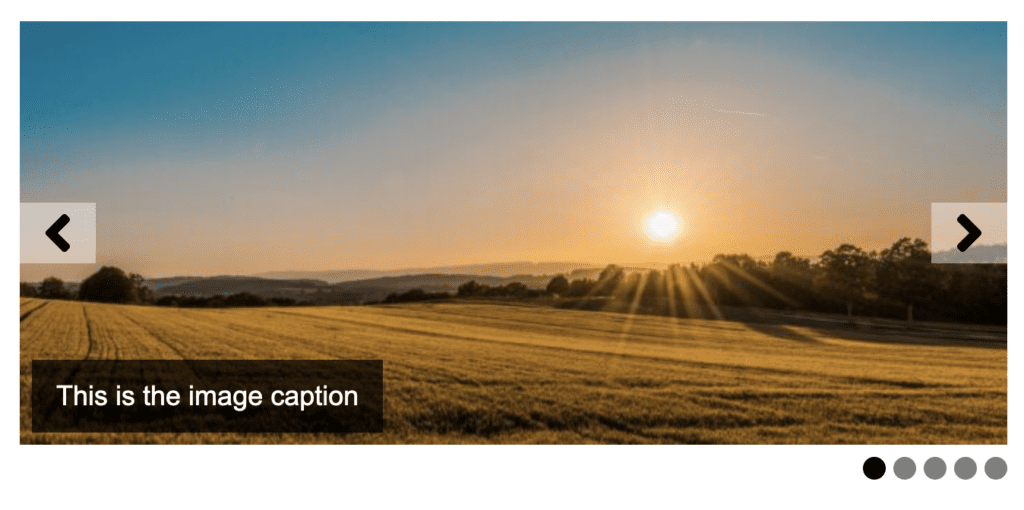 ---
Jenga Theme
The Jenga theme places the controls vertically for a unique look.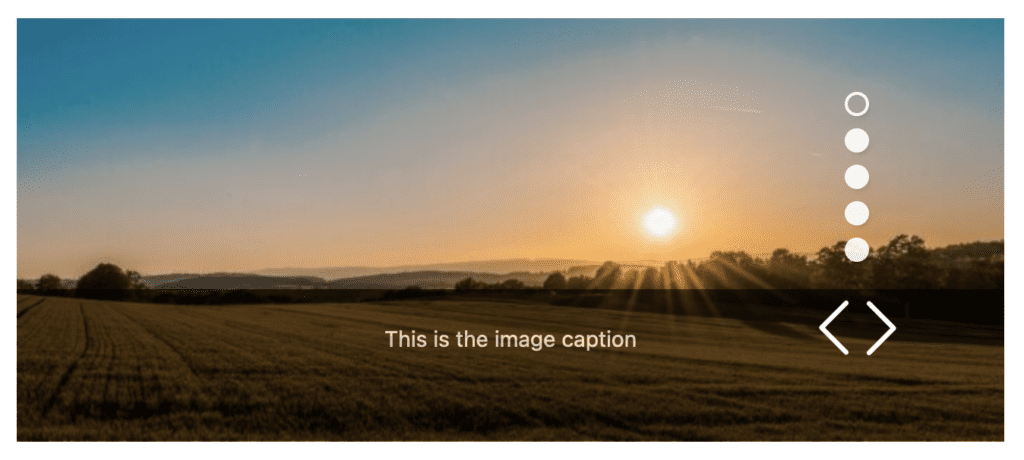 ---
Disjoint Theme
The Disjoint theme is futuristic and linear design that goes will with a dark background.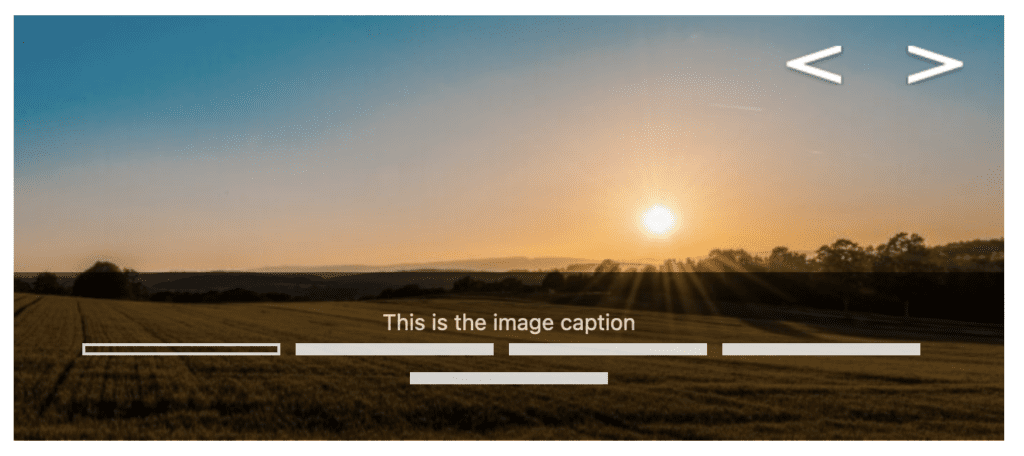 ---
Blend Theme
Blend is simple theme that neatly blends into any existing website.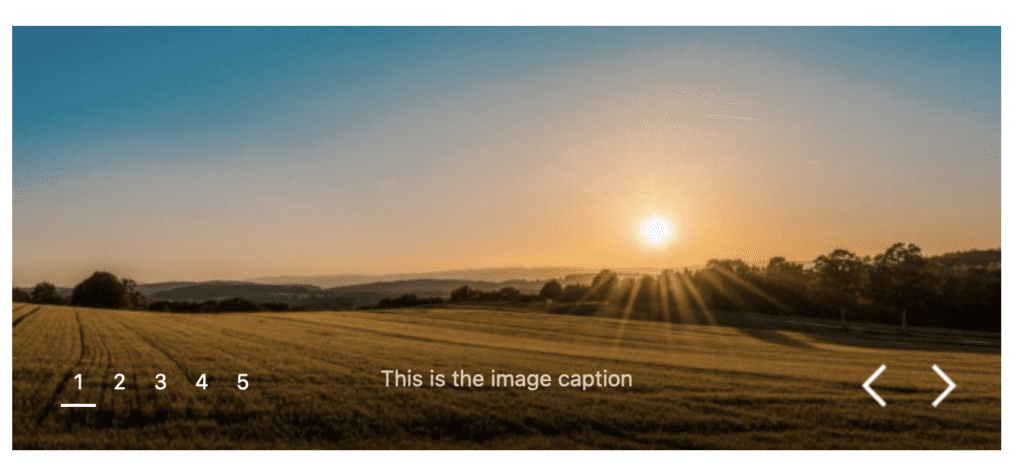 ---
Precognition Theme
The Precognition theme has a special additional functionality that uses image titles as the slide navigation.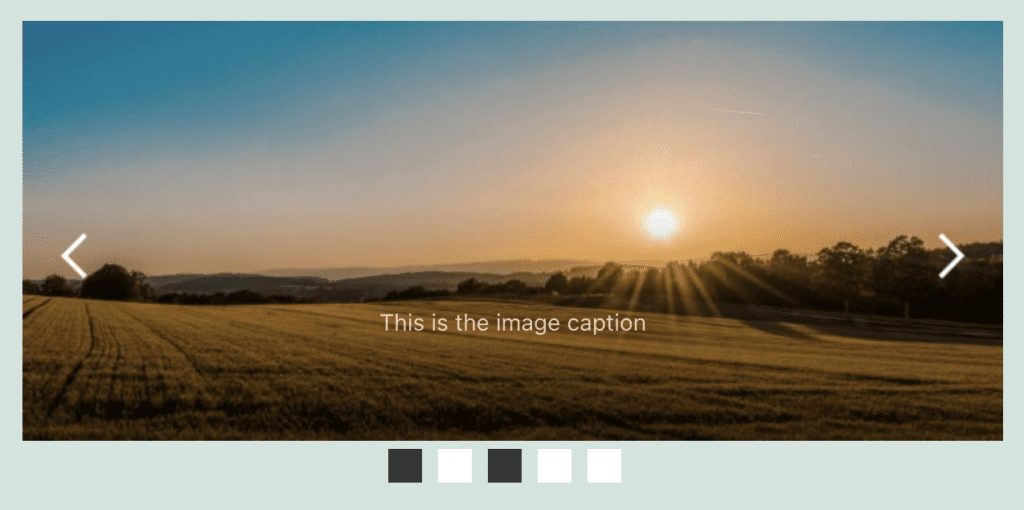 ---
Radix Theme
The Radix theme has a unique design that gives it a sophisticated look.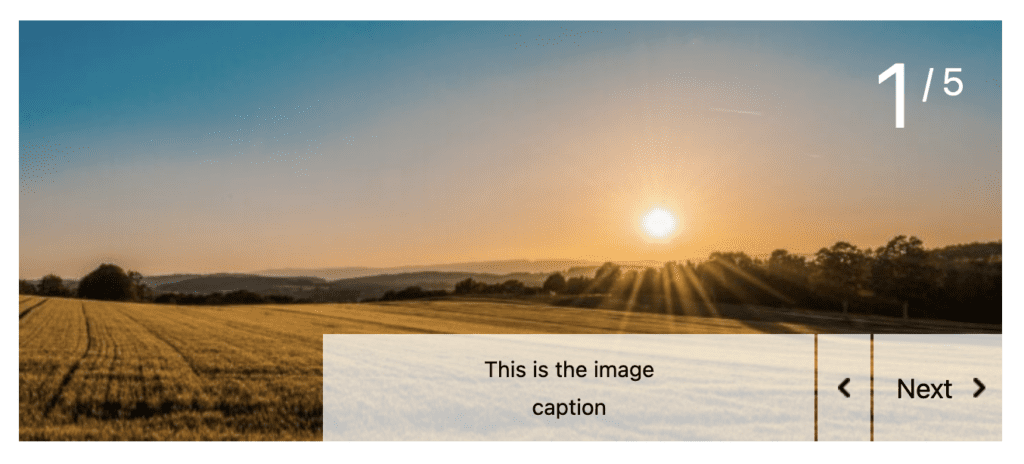 ---
Highway Theme
Highway is a bold and clear design that works well on a darker images.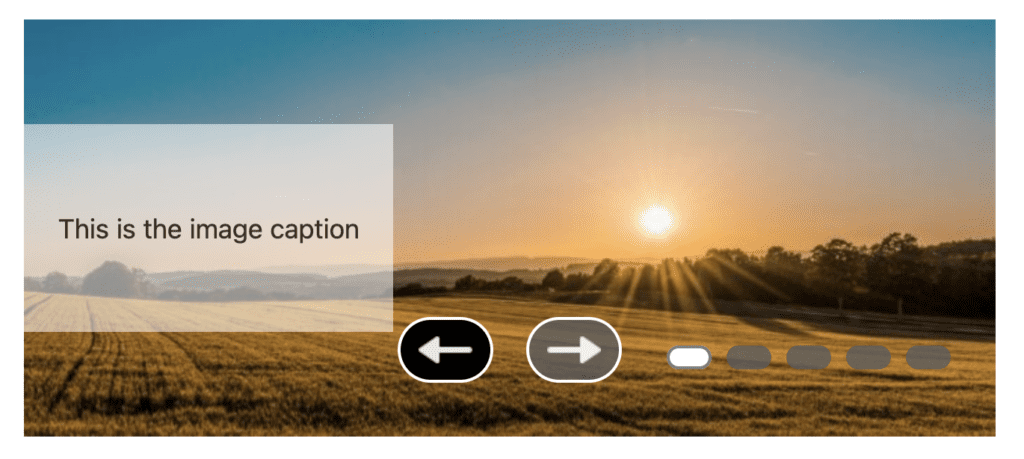 ---
The Architekt
The Architeckt is a minimalist theme that gets out of the way so you can showcasing your beautiful pictures.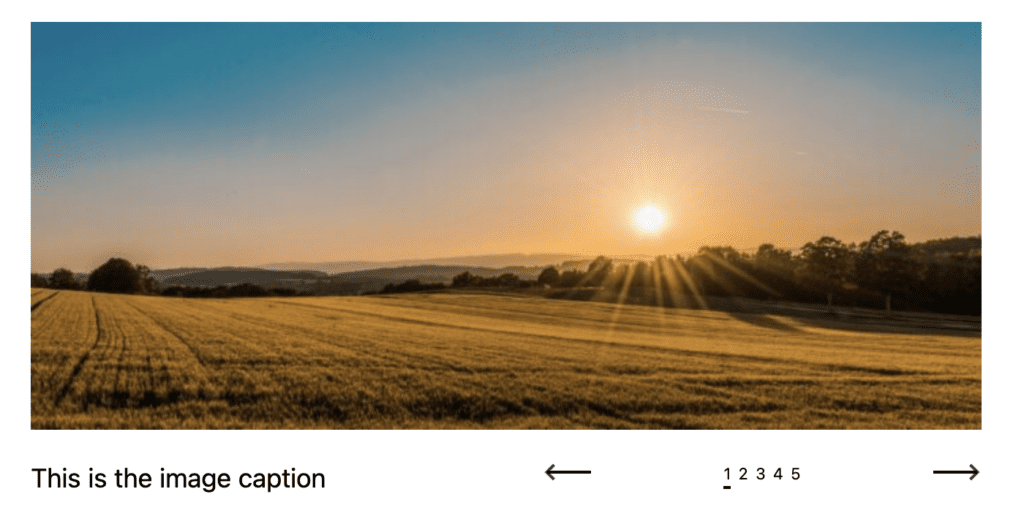 ---