Install MetaSlider
If you're looking for instructions on how to install MetaSlider Pro, see here instead.
To install MetaSlider, go to Plugins > Add New. Search for "MetaSlider" and click the "Install Now" button.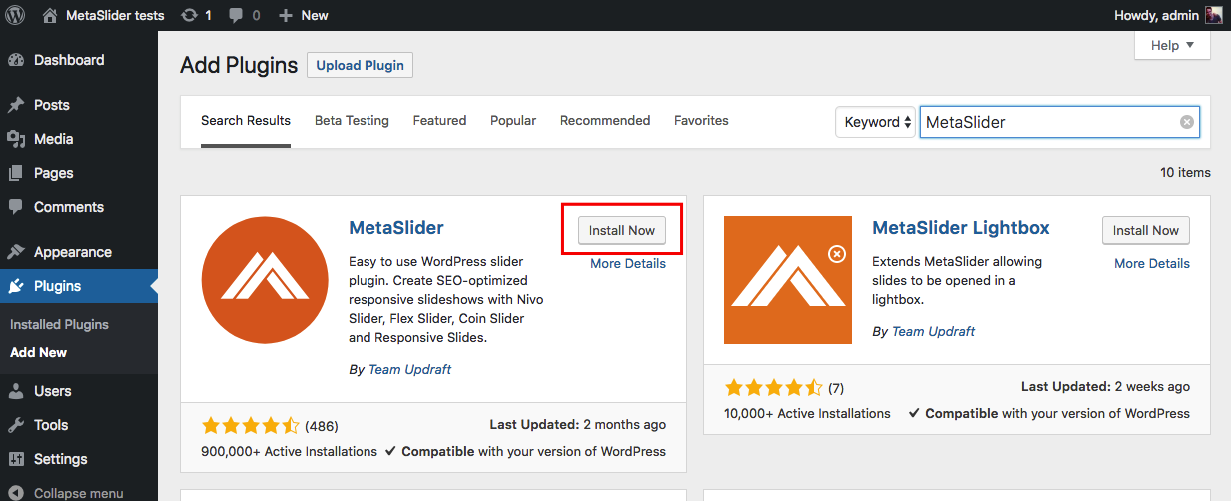 After installation you will see a new item in your WordPress admin menu called "MetaSlider".
Creating your first slideshow
Click the "+ New" button to create a new slideshow.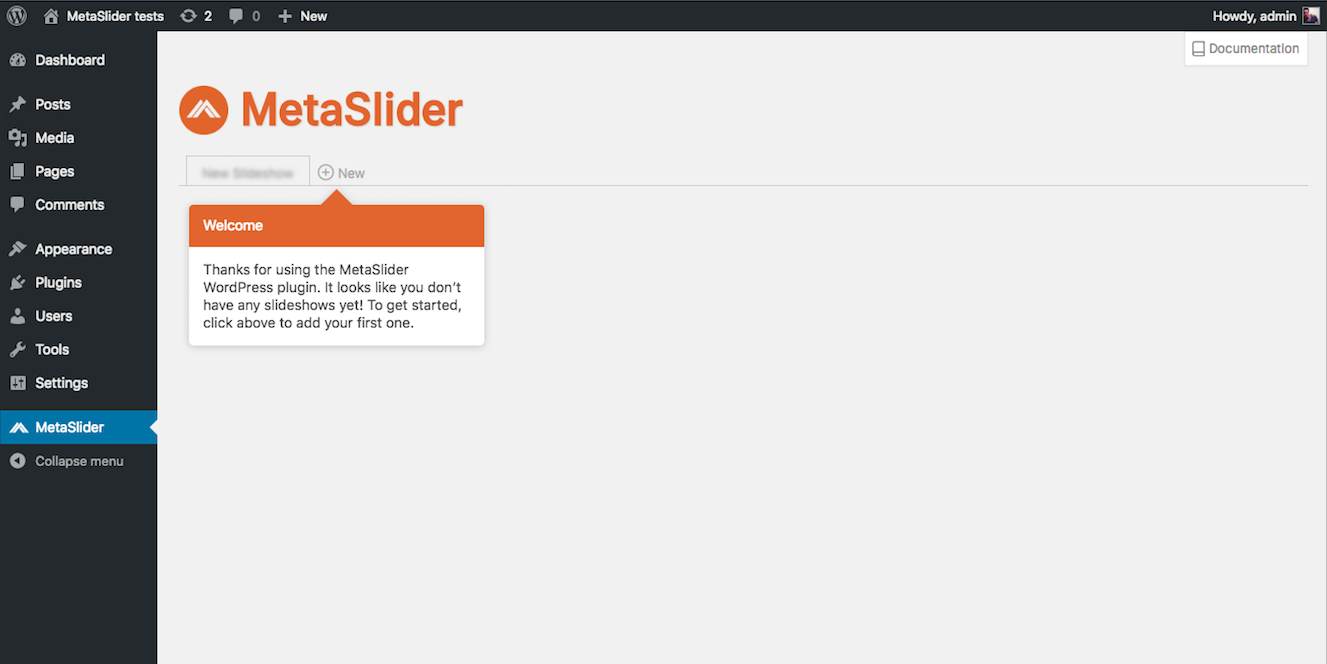 A new empty slideshow will be created.
All of your slideshows will be listed as tabs across the top of the page. The slideshow settings are listed on the right hand side of the page, and the slides for each slideshow will be displayed in the main area of the page.
Adding Slides
To add a slide to the slideshow, click the "+ Add Slide" button.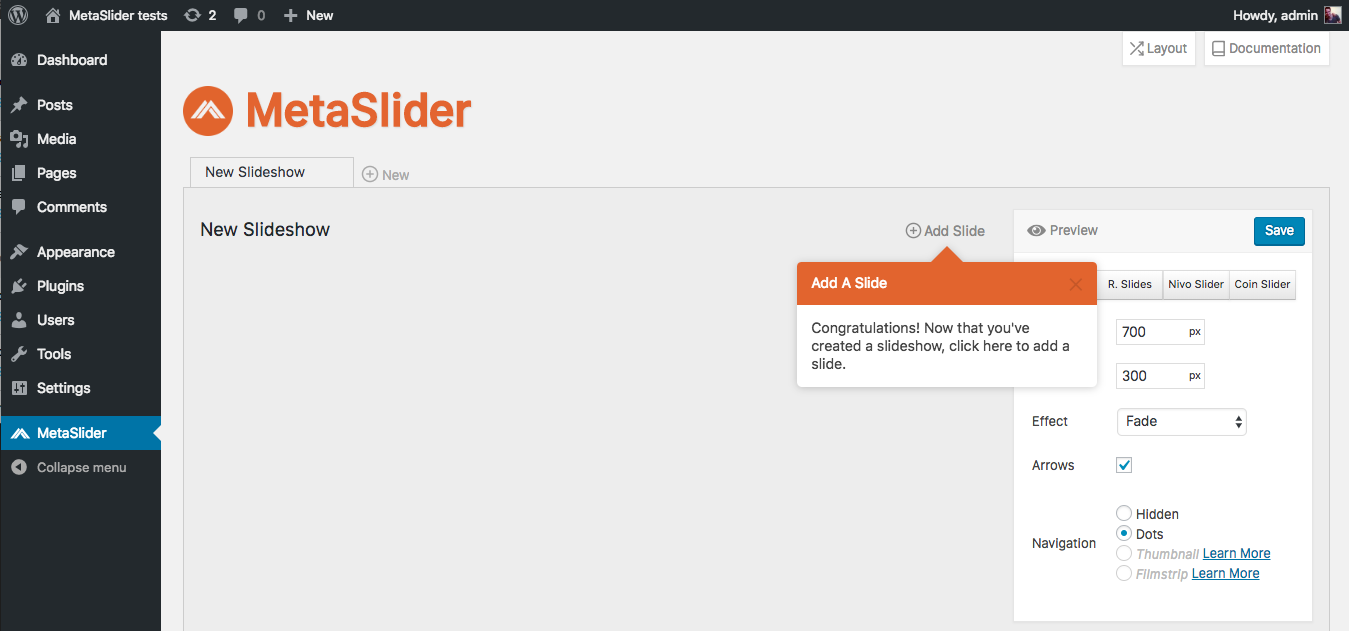 The default Media Library interface will appear where you can upload new slide images or select existing images from your media library. Hold down CTRL to select multiple images.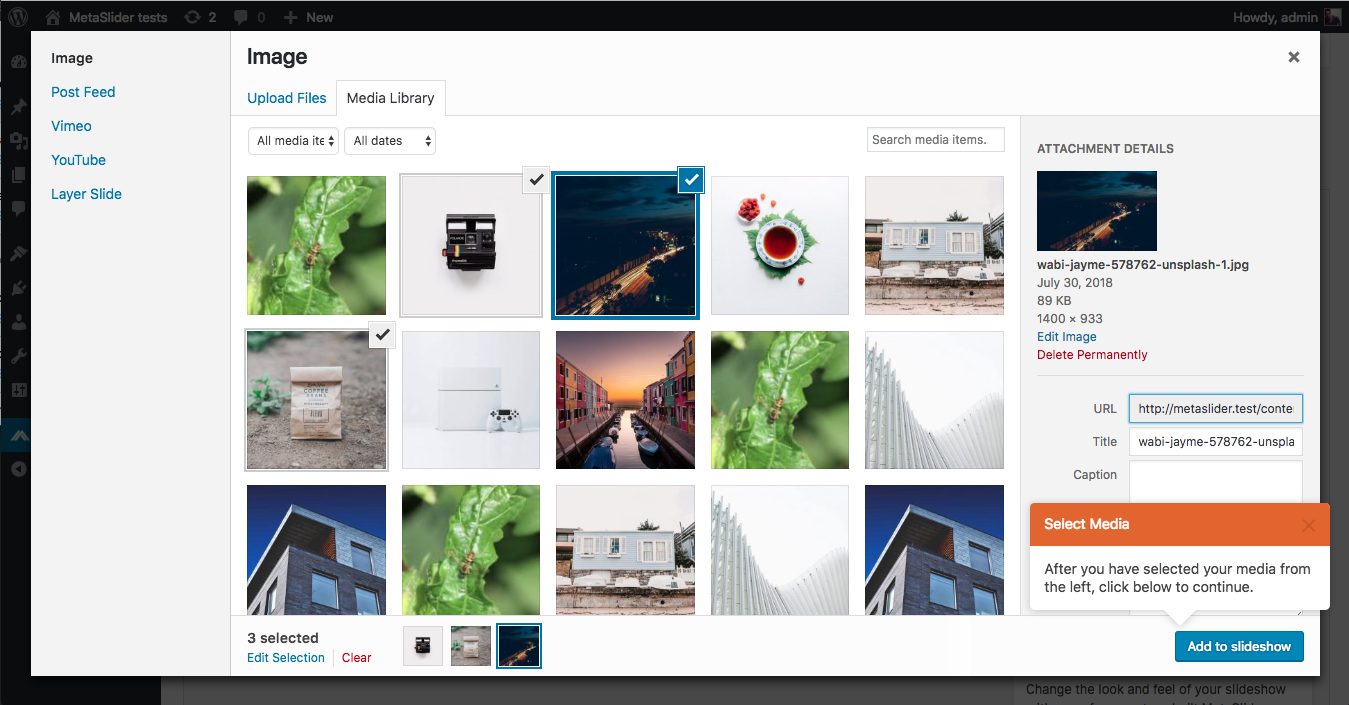 After clicking 'Add to slideshow' the slides will be added to the slideshow. You can drag and drop the slides to reorder them.
Configuring Slides
There are 3 tabs which can be used to configure each slide:
General – set the slide caption (HTML allowed) and URL
SEO – set ALT and Title text for the slide image
Crop – adjust the crop position of the slide
Adjusting the slideshow settings
The slideshow settings are listed on the right hand side of the page. You can choose the slideshow type from FlexSlider, R. Slides, Nivo Slider or Coin Slider. Different options will be enabled/disabled based on your selected slideshow type.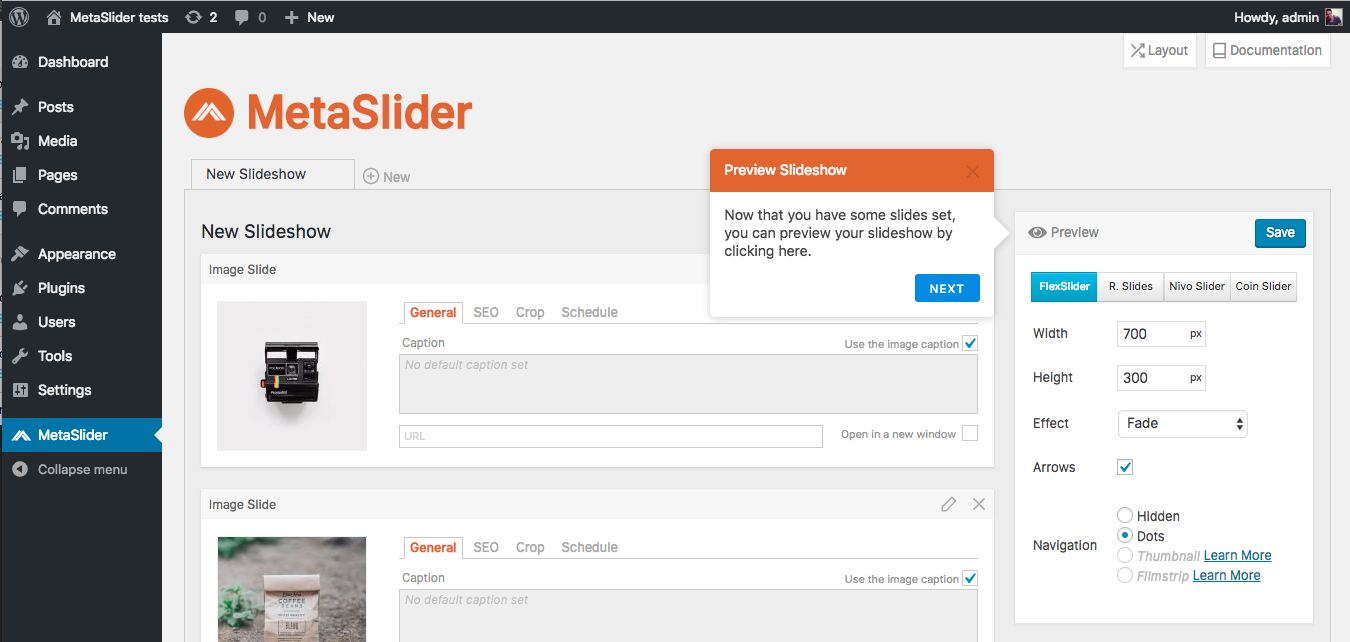 Previewing the slideshow
To preview the slideshow click 'Save' and then click the 'Preview' button.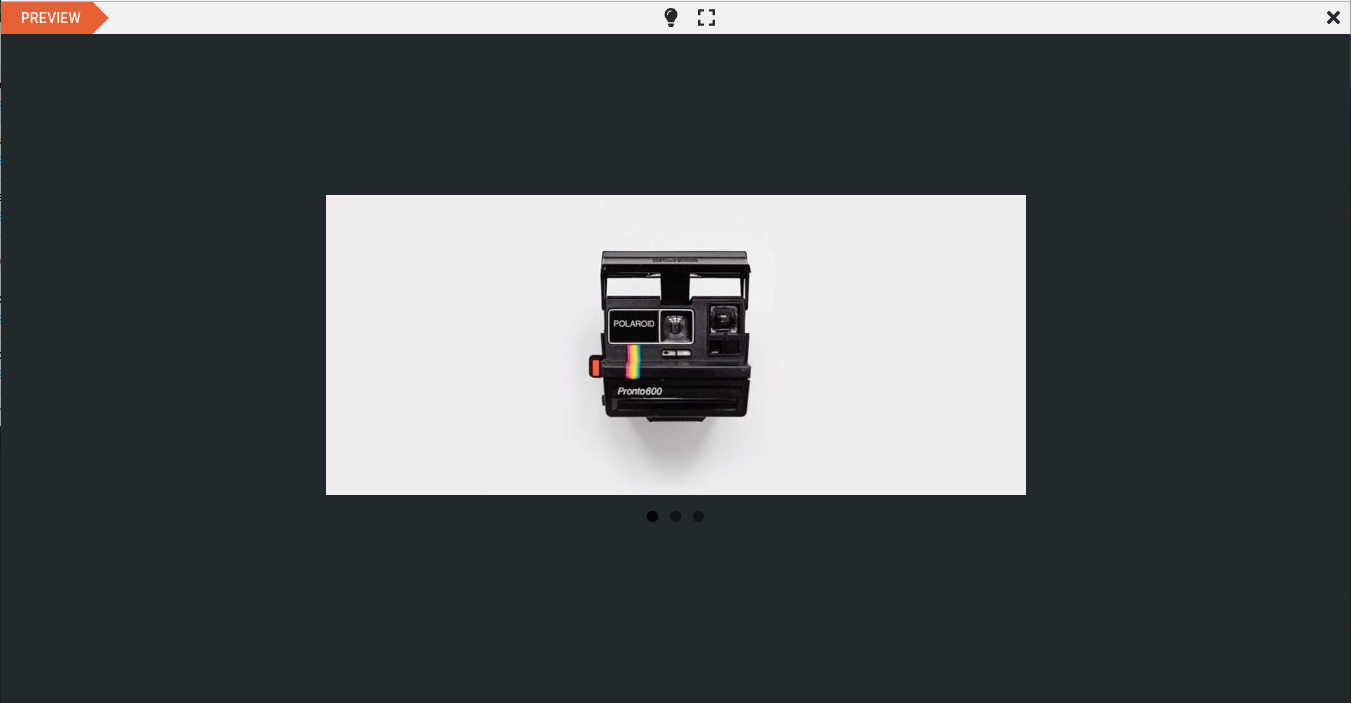 Embedding your slideshow in a Post or Page
Once you are happy with your slideshow, scroll down to the 'How to Use' section (bottom right) and copy the provided shortcode.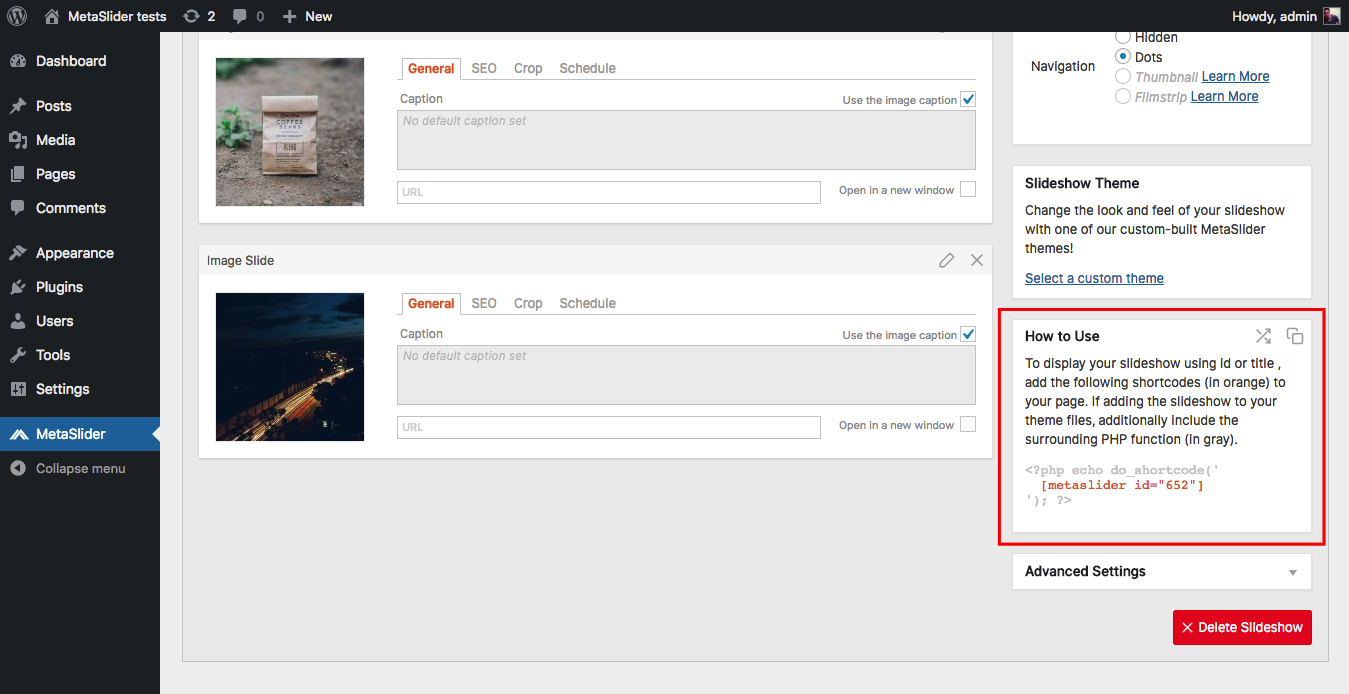 The shortcode can be pasted directly into any Post or Page. If you want to include the slideshow directly in your theme template files, use the Template Include code instead.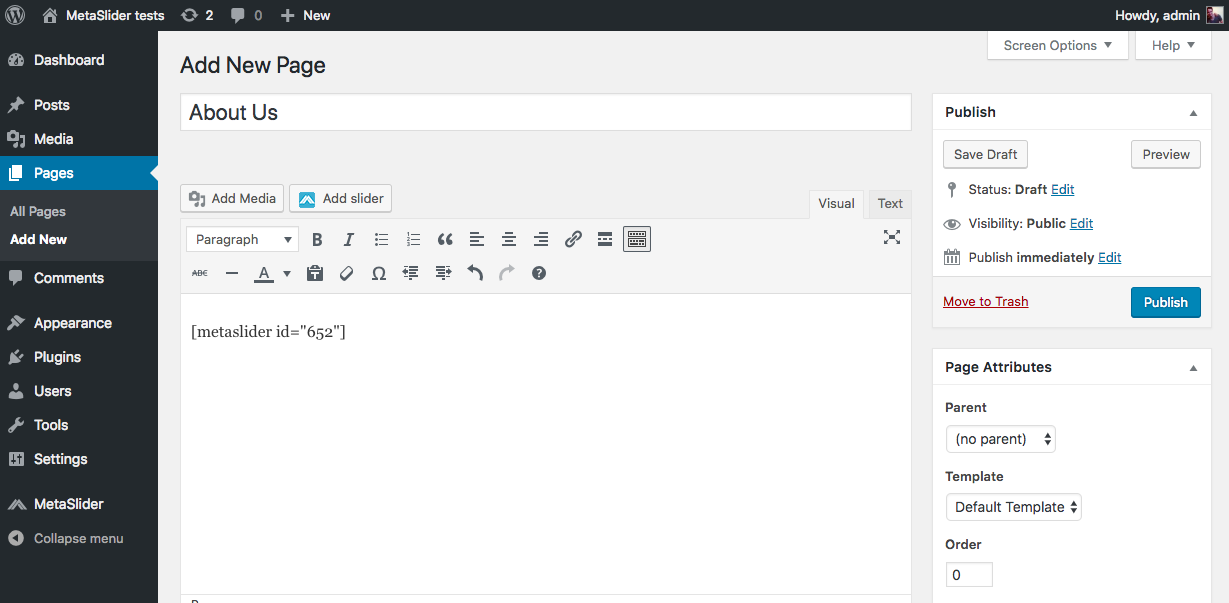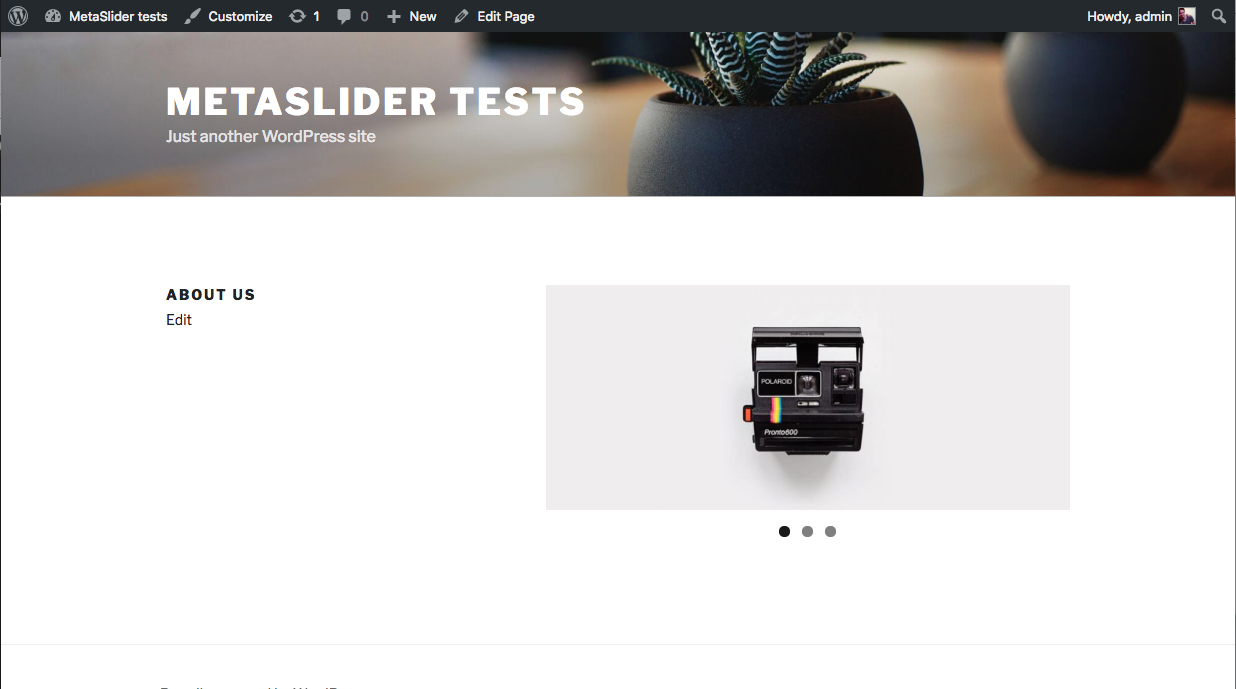 For more in depth documentation on the different slide types, see: